Durakey Keyless Entry: Replacement Vehicle Key Fobs
Save up to 60%
Compared to dealership prices!
Avoid an expensive trip to the dealership. We cut automotive keys, replace and program key fobs in-store at a fraction of the price charged by dealerships.
Automotive Key Cutting & Programming
Need a new key? We cut and program standard and high security automotive keys in-store, while you wait.
Starting At
$39.99
Keyless Entry Programming
Our experts are able to program keyless entry remotes — key fobs — on-site, while you wait.
Starting At
$79.99
Remote Shell Replacement
Broken buttons? Cracked shell? We offer remote shell replacements in-store.
Starting At
$24.99
Battery Replacement
Running low on power? We carry many of the most common batteries used in remote keyless entry systems.
Starting At
$5.99
Acura
Audi
Buick
Cadillac
Chevrolet
Chrysler
Dodge
Ford
GMC
Honda
Hyundai
Jeep
KIA
Lincoln
Mazda
Nissan
Oldsmobile
Pontiac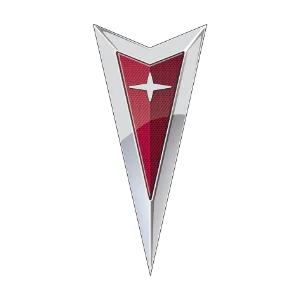 Smart
Toyota
VW