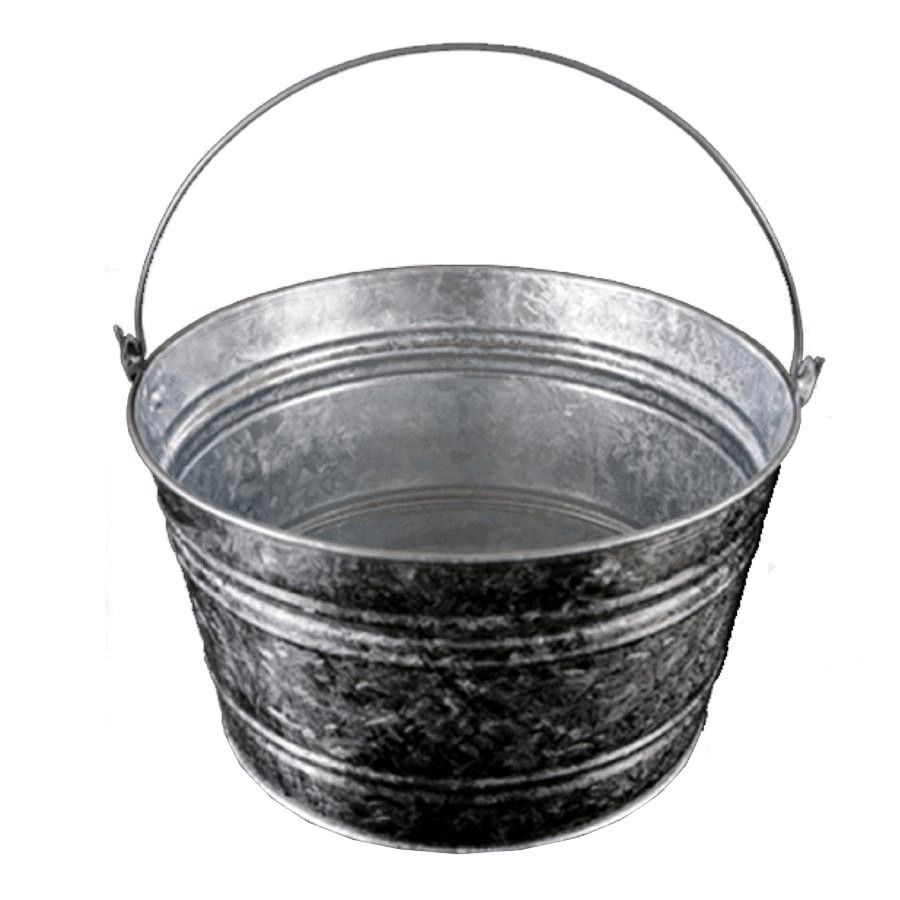 Please Note
Not all items shown are stocked in store but can be special ordered. Please
contact
Brantford Home Hardware for more information regarding availability.
Generic
11" x 14" x 8" 16L Round Galvanized Utility Tub
Item #: 4414958
$18.99 EA
Hot dipped galvanized for long rust proof resistance
Round
16 L size
11-3/8" X 14-5/16" X 8-3/8"
Prices may vary from store to store or from the price listed at www.homehardware.ca. Sale prices available for a limited time and while supplies last. In the event of a discrepancy in pricing between this website and our store, this store price will be considered the most current and accurate price and will supercede any and all other advertised prices.