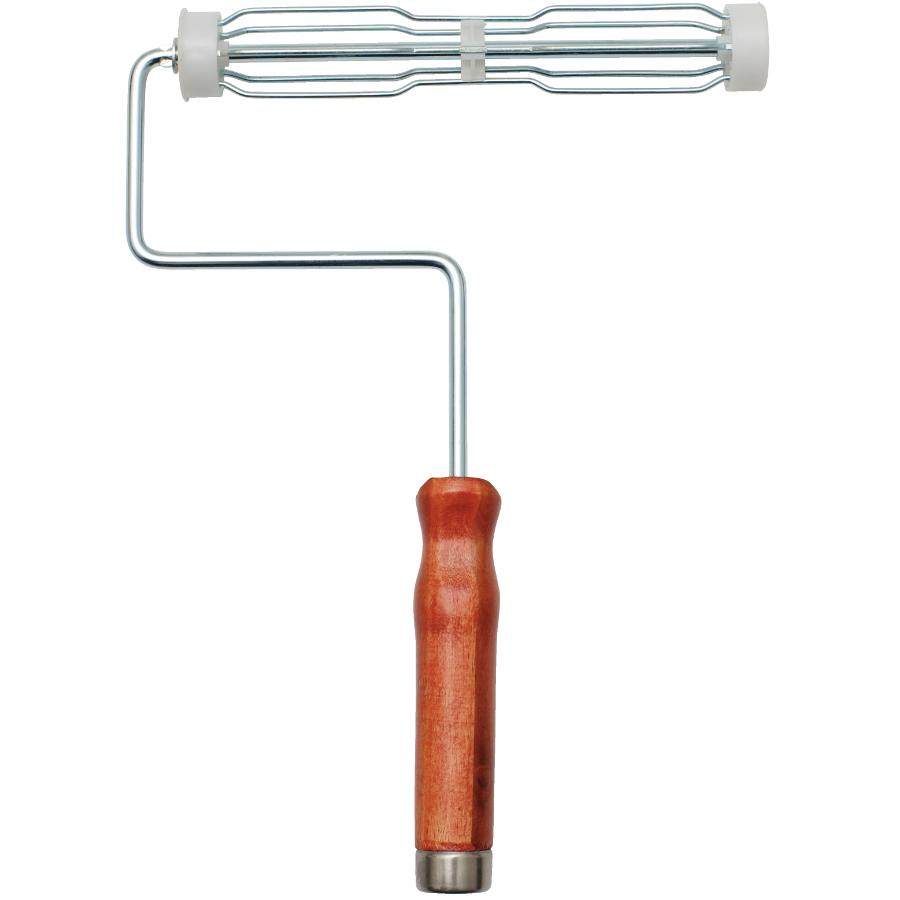 Please Note
Not all items shown are stocked in store but can be special ordered. Please
contact
Brantford Home Hardware for more information regarding availability.
Beauti-tone
240mm 9.5" Paint Roller Frame
Item #: 1655104
$11.49 EA
Professional heavy duty
Wooden handle with metal insert
9.5"
Prices may vary from store to store or from the price listed at www.homehardware.ca. Sale prices available for a limited time and while supplies last. In the event of a discrepancy in pricing between this website and our store, this store price will be considered the most current and accurate price and will supercede any and all other advertised prices.